I haven't wrote update of this game, when I don't have updated version of game, just yet. So this is first kinda devlog post.
Now I have added two pop ups, one for main menu asking if you really want to quit, and of course pressing yes to quit (haven't tested out because I haven't made this as game.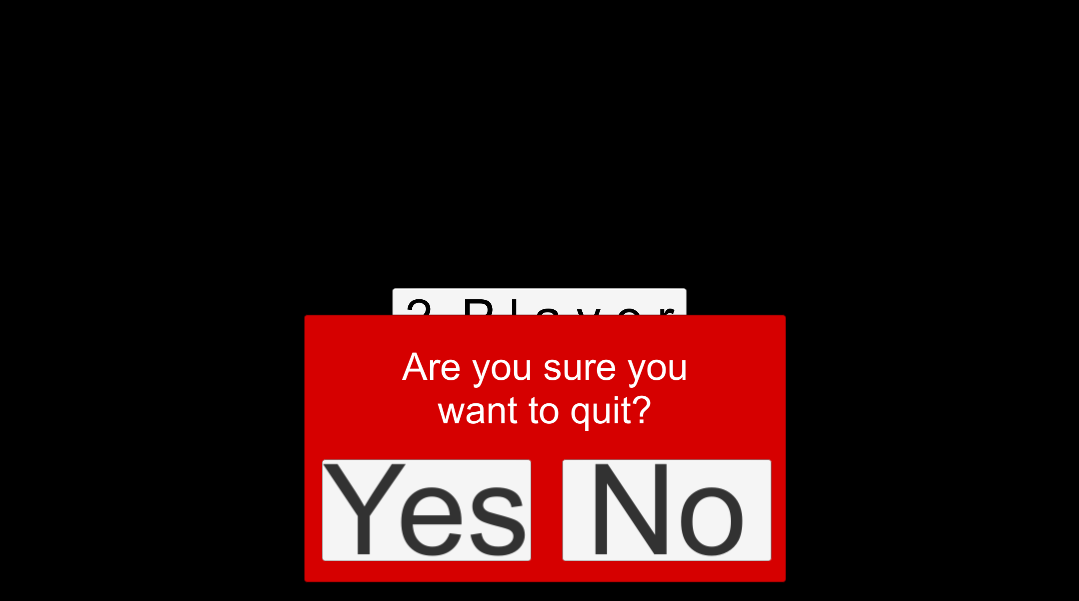 Other for when asked how much you like to score, if invalid number then it make popup.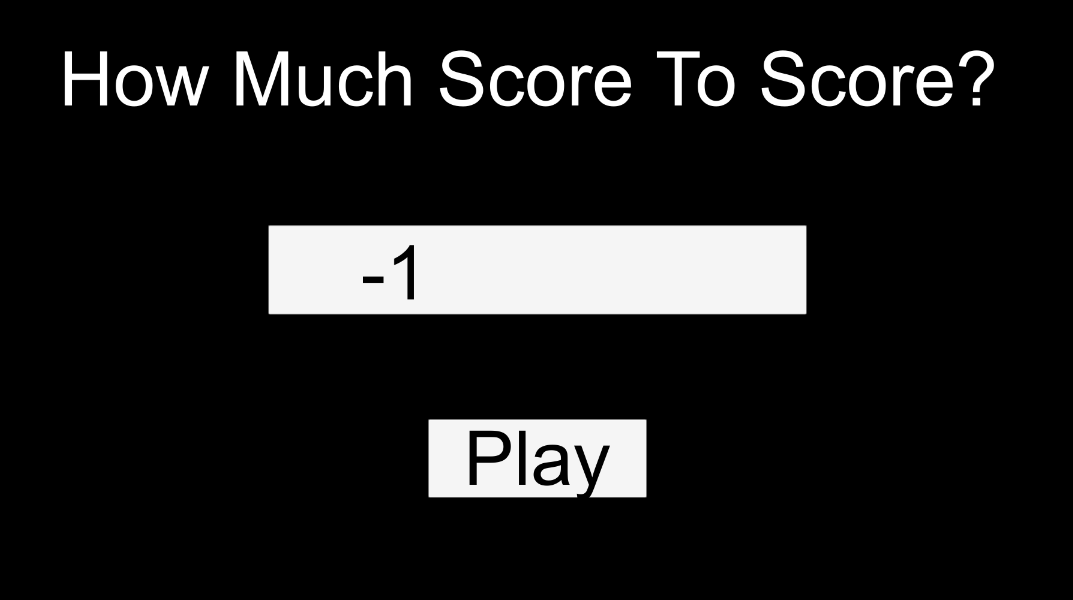 I think there where something else, but can't remember, most of time I was trying to make one power up, but even asking for help haven't figured it out yet.